KebCo will help in problem-solving when it comes to your conveyor needs for fabrication and installation. We will assess your situation and work with your engineers to fabricate a conveyor system to meet your specific requirements and specification.
Our goal is to make your facility operate more smoothly, efficiently, and to assist in generating higher profitability for your company ultimately.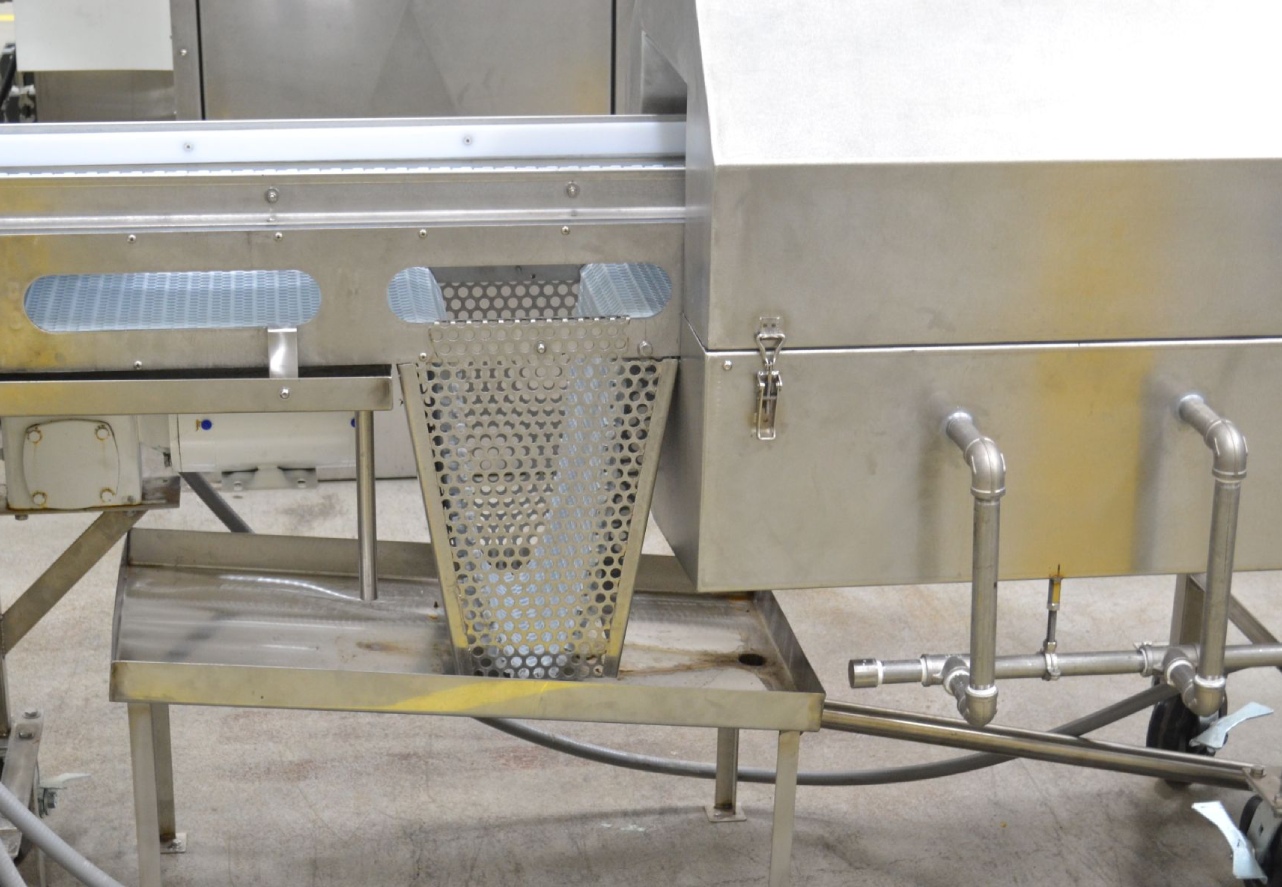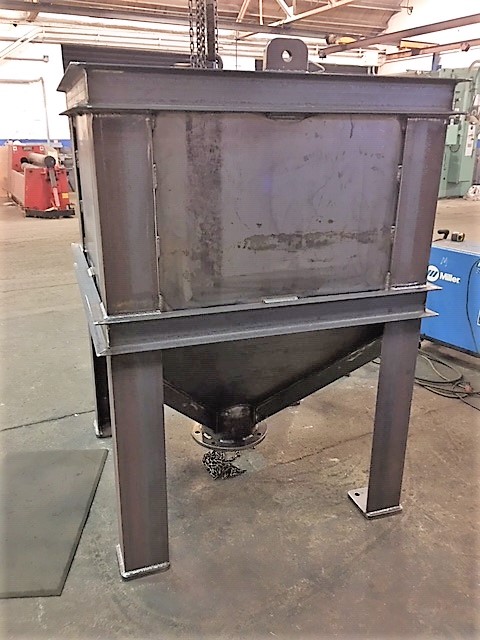 Specialty &
Custom Components
The KebCo metal fabricators will manufacture all of your metal specialty components. Material chutes, guards, and air knives are just a few examples of providing your special metal fabrication needs. We also construct and repair dust collection components such as hoods (includes commercial kitchens) and curtains.
KebCo can also repair and maintain any stainless steel, aluminum, or mild steel application in the field or at our location. We are also equipped to perform non-mechanical work on fleet trucks.
KebCo will be there for all of your industrial application needs. We offer a wide variety of services, including welded ductwork, platforms, and handrails. KebCo is proficient at manufacturing hoppers, tables, carts, tanks, etc.
Contact us today to review your industrial needs and we will help you meet your goals!