Precision metal fabricating from blueprint to installation. We've got you covered!
At KebCo Precision Fabricators, we are interested in fabricating metal needs from the big picture to the smallest details, with accuracy at every turn. We custom manufacture your components and systems from stainless steel, mild steel or aluminum, working from your drawings - or precisely measuring for you - in order to accurately estimate and complete each job. Our team is well-versed in installations and repairs to meet the full spectrum of your needs.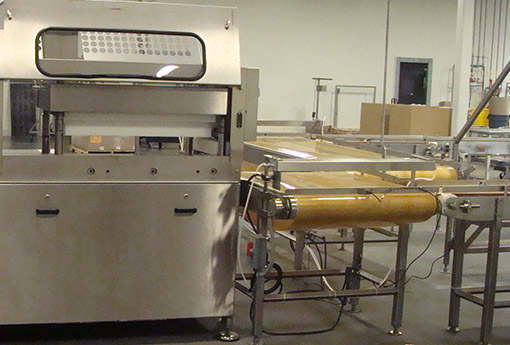 If you need specialty and custom components or metal manufacturing services for any variety of industrial applications, KebCo will deliver.
We understand the need for precise, quality workmanship and strive to exceed your expectations at every turn! We have extensive experience in providing high-quality stainless-steel fabricating that meets the USDA food-grade standards, which can include nearly anything, even custom conveyor systems.
From glove boxes to tables and platforms, KebCo can meet all of your food-grade stainless steel needs. Safety is always a priority and we make every effort to follow all OSHA regulations for the safety of your employees as well as ours.
The bottom line is we provide superior workmanship with no unexpected surprises along the way. Contact us today for an estimate!